Results and Scorers:
RESULTS: 2021 NSWRL Sydney Shield Round 8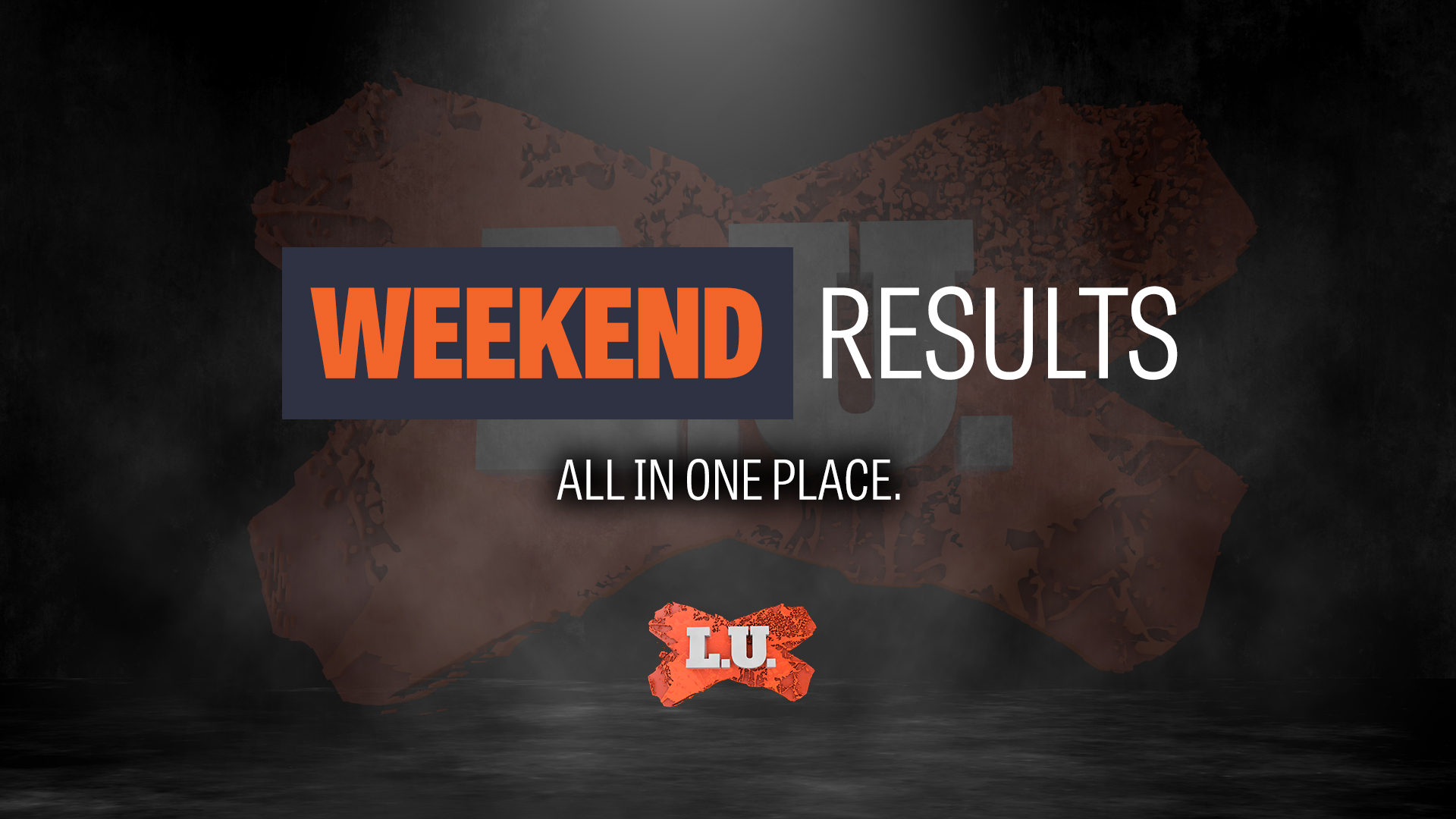 All the results and scorers from the eighth round.
All listed times are AEST (NSW/QLD/VIC/ACT).
---
RELATED: See the full list of 2021 NSWRL Sydney Shield Draw and Results.
---
Ryde-Eastwood Hawks 44 Cronulla Caringbah Sharks 26
Venue: TG Millner Field
Date: Sunday 2 May 2021 at 1:00pm
Ryde-Eastwood Hawks (44)
Tries: Micah Marsh 2, Muong Dut 2, Zayn Wilkins, Ryan Garner, Floyd Tighe
Goals: Josh Vella 8
Cronulla Caringbah Sharks (26)
Tries: Mason McCarthy 2, Mike Pearsall, Benton Pyako, William Russell
Goals: William Russell 3
---
Wentworthville United 14 Windsor Wolves 12
Venue: Ringrose Park
Date: Sunday 2 May 2021 at 1:00pm
Wentworthville United (14)
Tries: Shaquian Terekia 2, Obeid Karwhin
Goals: James Boustani 1
Windsor Wolves (12)
Tries: David Baumann, Blake Faint, Jaydn Field
---
St Marys 8 Hills Bulls 18
Venue: St Marys Leagues Stadium
Date: Sunday 2 May 2021 at 2:00pm
St Marys (8)
Tries: Aiden Glanville, Ethan McPherson
Hills Bulls (18)
Tries: Thomas Menzies, Sean Walpole, Chris McCoy
Goals: Masi Paulo Fidow 3
---
Moorebank Rams 45 East Campbelltown Eagles 28
Venue: Hammondville Oval
Date: Sunday 2 May 2021 at 3:00pm
Moorebank Rams (45)
Tries: Turoa Williams 2, Ben Armstrong, George Sukanaivalu, Matt Knight 2, Kurtis Lamaro, Charlie Lennon
Goals: Josh Taylor-Myles 4
Field Goals: Christian Urso 1
East Campbelltown Eagles (28)
Tries: Luke Williams, Jaycob Oloaga, Sam Kimi-Ioane, Salesa Tavui, Brett Lahey
Goals: Brett Lahey 4
---
Belrose Eagles 40 Cabramatta Two Blues 12
Venue: Lionel Watts Reserve
Date: Sunday 2 May 2021 at 3:00pm
Belrose Eagles (40)
Tries: Lachlan Armstrong 2, Jake Pickering 2, Aaron Fogarty 2, Wesley Sefuiva
Goals: Wesley Sefuiva 6
Cabramatta Two Blues (12)
Tries: Poasa Telepe, Nicholas Tilburg
Goals: Poasa Telepe 2
---
Penrith Brothers had a bye this round.
---
RELATED: Click here to view the current NSWRL Sydney Shield ladder.